The Advertising Cloud
For e-Commerce Stores
AdScale is the best way to advertise your online store on Google, Facebook & Instagram. We provide unique data & technology that helps our customers earn an average of 10X ROAS in 3 months.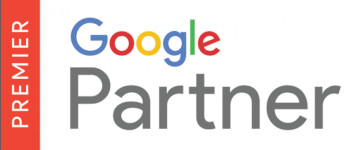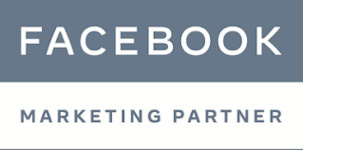 Our customers' performance

Learn About AdScale
| | |
| --- | --- |
| 1 | AdScale enables e-Commerce stores to create and optimize advertising campaigns across Google Search, Google Shopping, Google Display, Facebook, and Instagram. |
| 2 | AdScale's Business Intelligence module (DataBox) analyzes the store orders, products & customers to target the right audience, with the right product, on the right channel. |
| 3 | Our AI optimization technology runs on top of Google & Facebook, optimizing the advertising campaigns across all channels 24/7. |
| 4 | AdScale supercharges your advertising, making it more accurate, with far less work, providing more revenue, and better return on ad spend. |
Easy integration
with the e-shop
Since many e-Commerce platforms have partnered with AdScale to help their stores improve advertising, integration takes only a few clicks.
BI analysis of the e-shop's data
AdScale calculates key performance indicators, creates customer segments, classifies products, and simulates ways to increase store revenue using dedicated advertising plans.
All-in-one interface to create ads across Google & Facebook
Create highly targeted campaigns across Shopping, Search, Display, Facebook, and Instagram from one screen, by using the BI Analysis insights, targeting the right customers with the right products on the right channels.
Advertising optimization that works 24/7
AdScale bid & budget optimization algorithms that run on top of Google & Facebook monitor the auctions 24/7, shift budgets between channels and campaigns, and set the right bids to maximize ad revenue.
Cross-channel advertising performance
Analyze store data and cross-channel advertising on one dashboard.